610 Magnolia
Located in the heart of Old Louisville, Chef Edward Lee's menu is a modern approach to the southern table. At 610 Magnolia, we celebrate everything that is Louisville, both historic and progressive, diverse and complex.

For the site redesign, we incorporated texture and hand illustrations to reflect the sophistication and culinary influence of the restaurant.
Visit the website.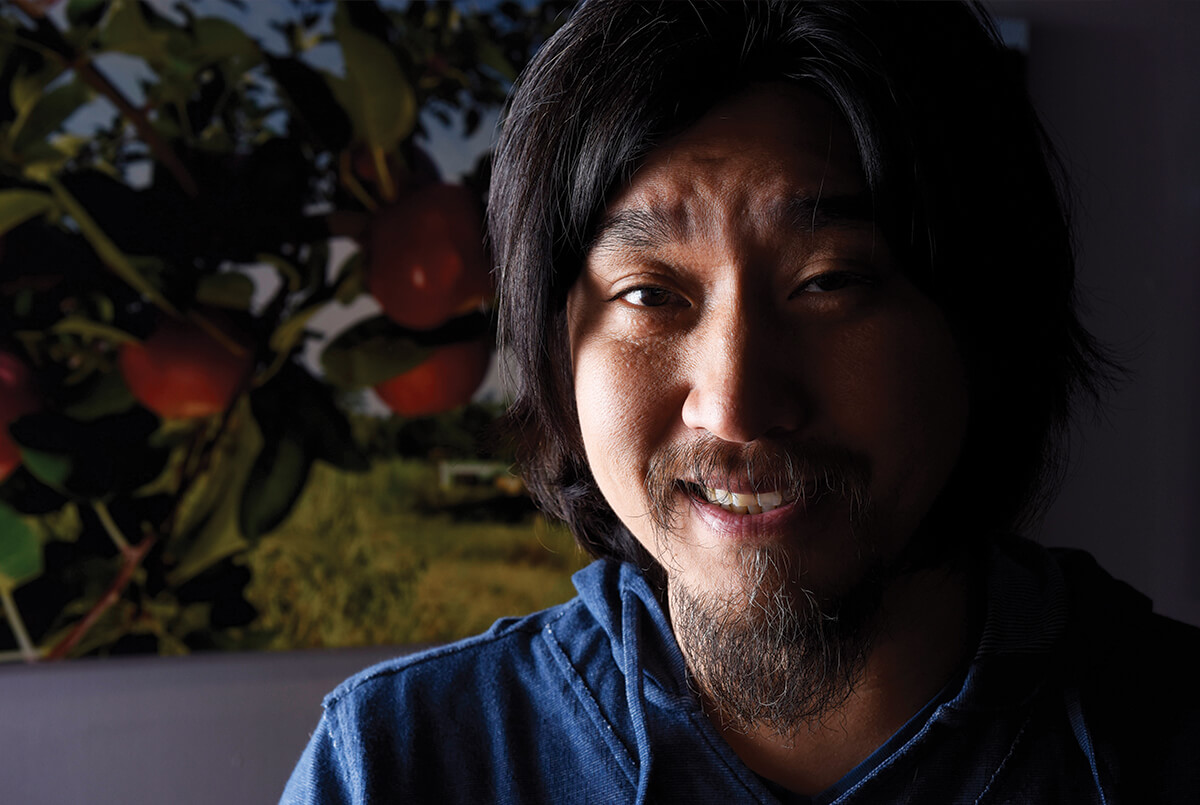 Created at VIA Studio.
Art Direction / Web Design