Center for
Nonprofit Excellence
The Center for Nonprofit Excellence does it all. From classes to consulting, they are truly the heartbeat of the nonprofit community here in Louisville. We partnered with them to craft a website that reflected their vibrant, bold personality, as well as met their integrated technical needs.

We started by creating a voice and tone guide to help CNPE not only communicate consistently, but help use their brand language to position them as welcoming collaborators and conveners. After a copy refresh, we decided to make these headlines the hero of each page through the use of large type and bold color.

The second portion of our concept was movement. We wanted to incorporate design elements that reflected CNPE's pyramid shaped logo and were clear indicators of which direction the user should take.
Angular cuts were applied to some of the images to provide visual interest and mimic the diagonals of the other graphic elements. Another tactic was the use subtle movement in our rollover states to carry the concept of movement through to the user interaction.
View the site.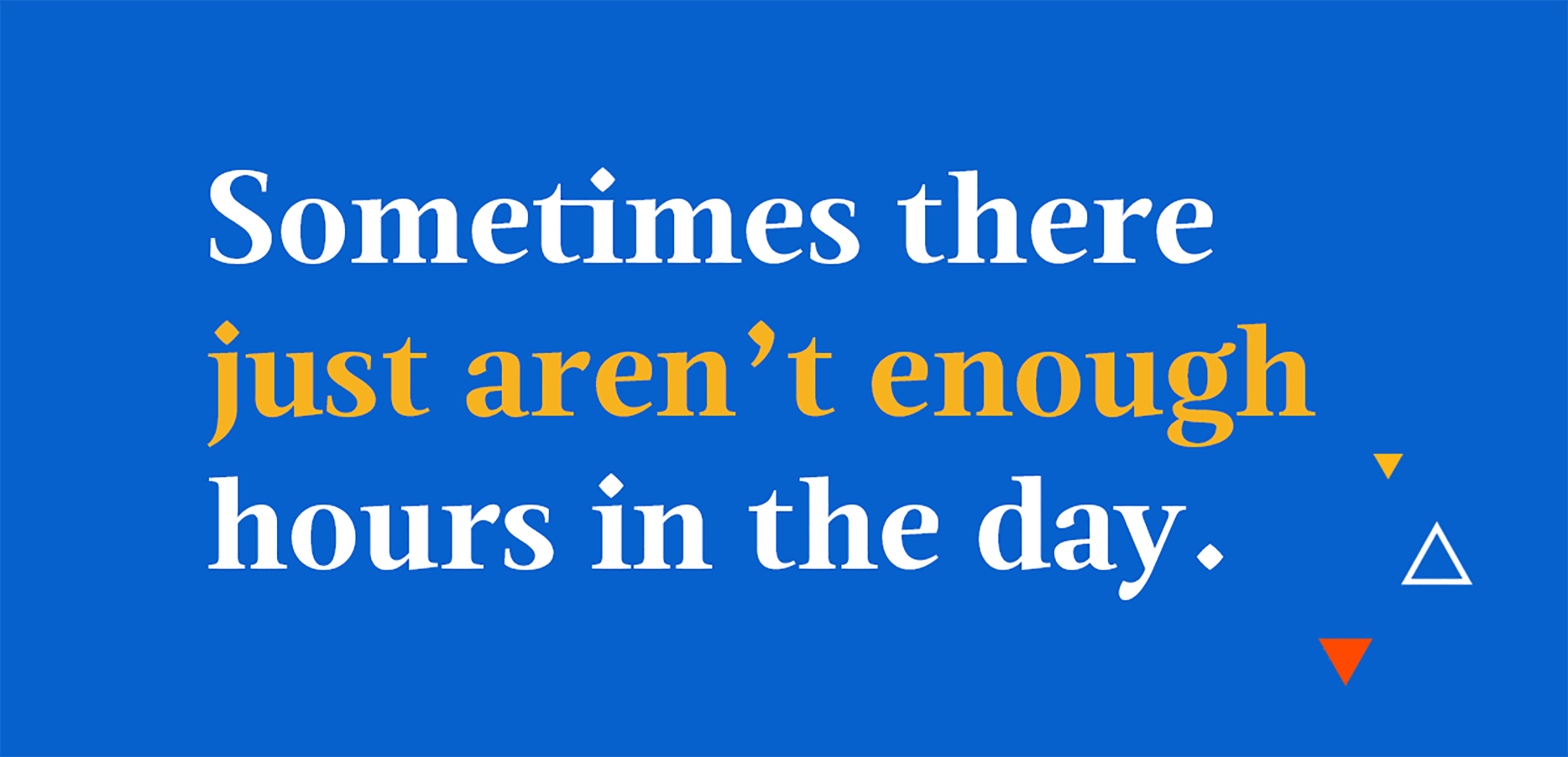 Created at VIA Studio.
Art Direction / Design / Web Design