Made With Code
Fewer than 1% of high school girls plan to study computer science in college. Hoping to change that, Google's Made with Code initiative aims to spark interest in coding. On the MWC
site
, girls can create and share coding projects using Block.ly, a basic programming language, as well as draw inspiration from mentors in the fashion, music and art fields.
In addition to creating monthly social posts, the team produced creative work to promote the
Made with Code LED Dress Initiative
.
The result of the initiative was a one-of-a-kind LED dress designed by Project Runway judge Zac Posen which debuted with his spring 2016 collection at New York Fashion Week. The LED dress incorporated animations coded by a group of girls from around the world.

Featured on Adweek, The New York Times, Mashable, GOOD, Wareable, The Wall Street Journal and many more.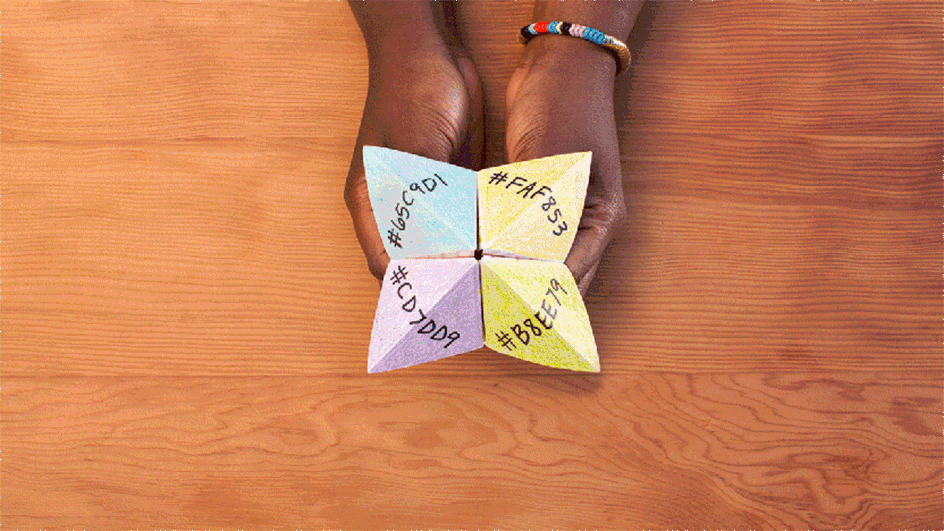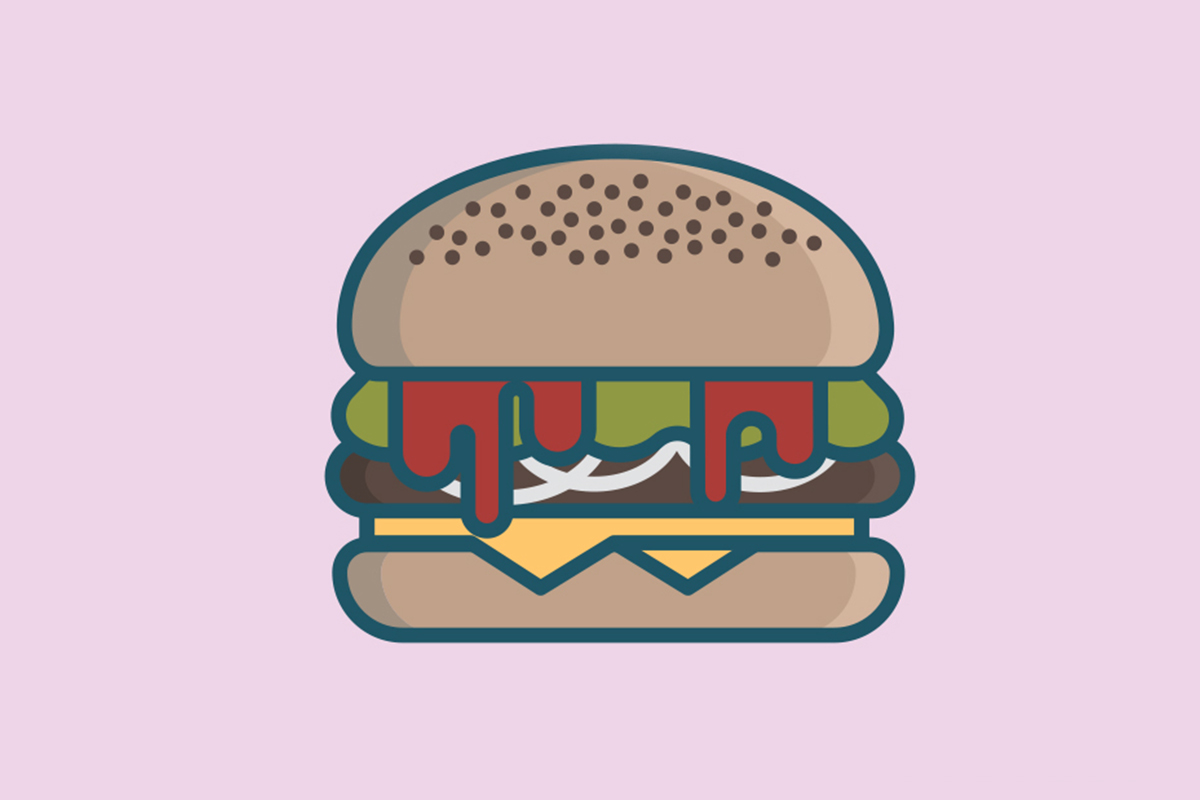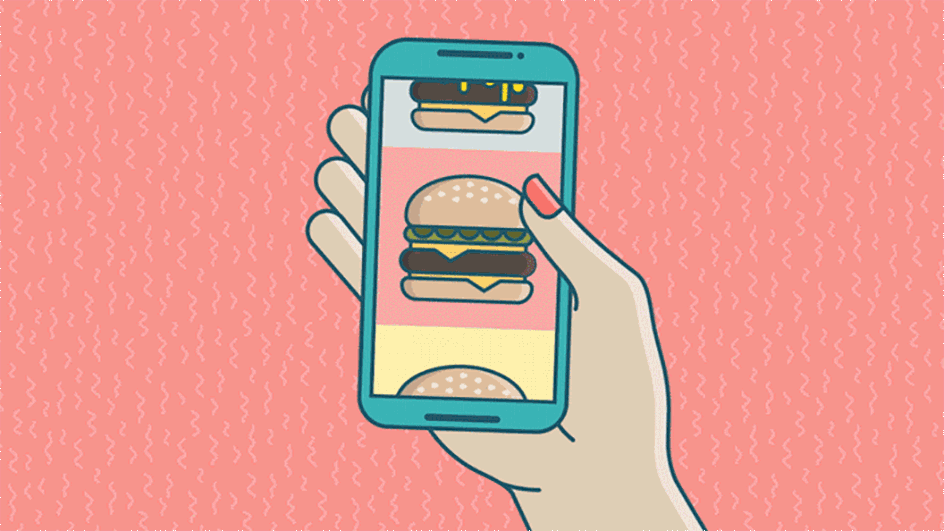 Created at Swift Agency.
Art Direction / Design / Animation