Mr. Boston
Bartender's Guide
Known for being the little red book behind every bar, the Mr. Boston Official Bartender's Guide is endorsed, consulted, and considered a basic tool by both professional and avocational bartenders. From 1935-2012, the Guide was printed more than 11 million times, and holds a place of honor on innumerable bars throughout the world.

Wanting the brand's
social platform
to be a continuation of the guide's legacy, so our charge was to captivate an audience of professional bartenders and hobbyists from around the world. The account features not only beautiful cocktails styled and shot in-house, but provides useful recipe suggestions and background information of the cocktail's history.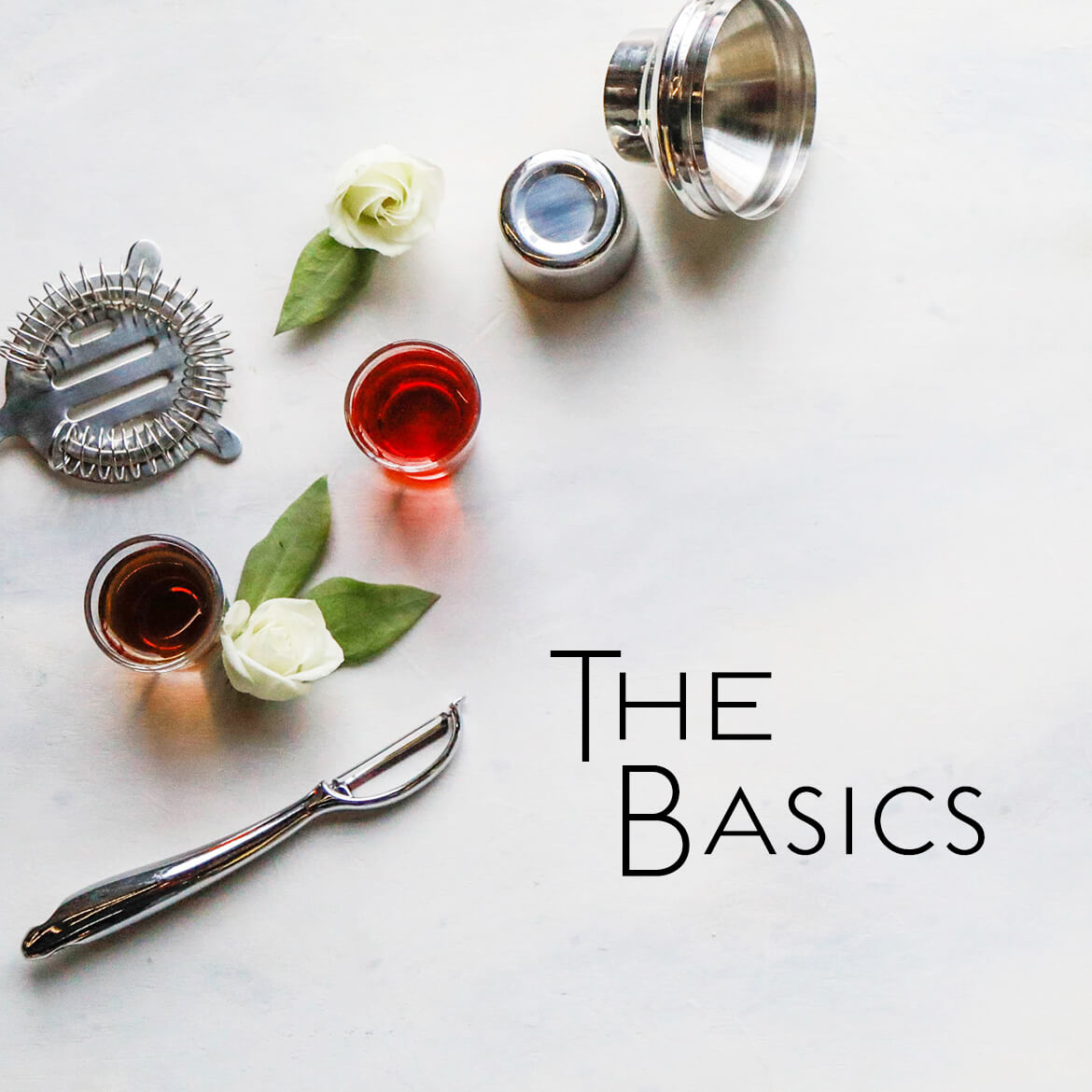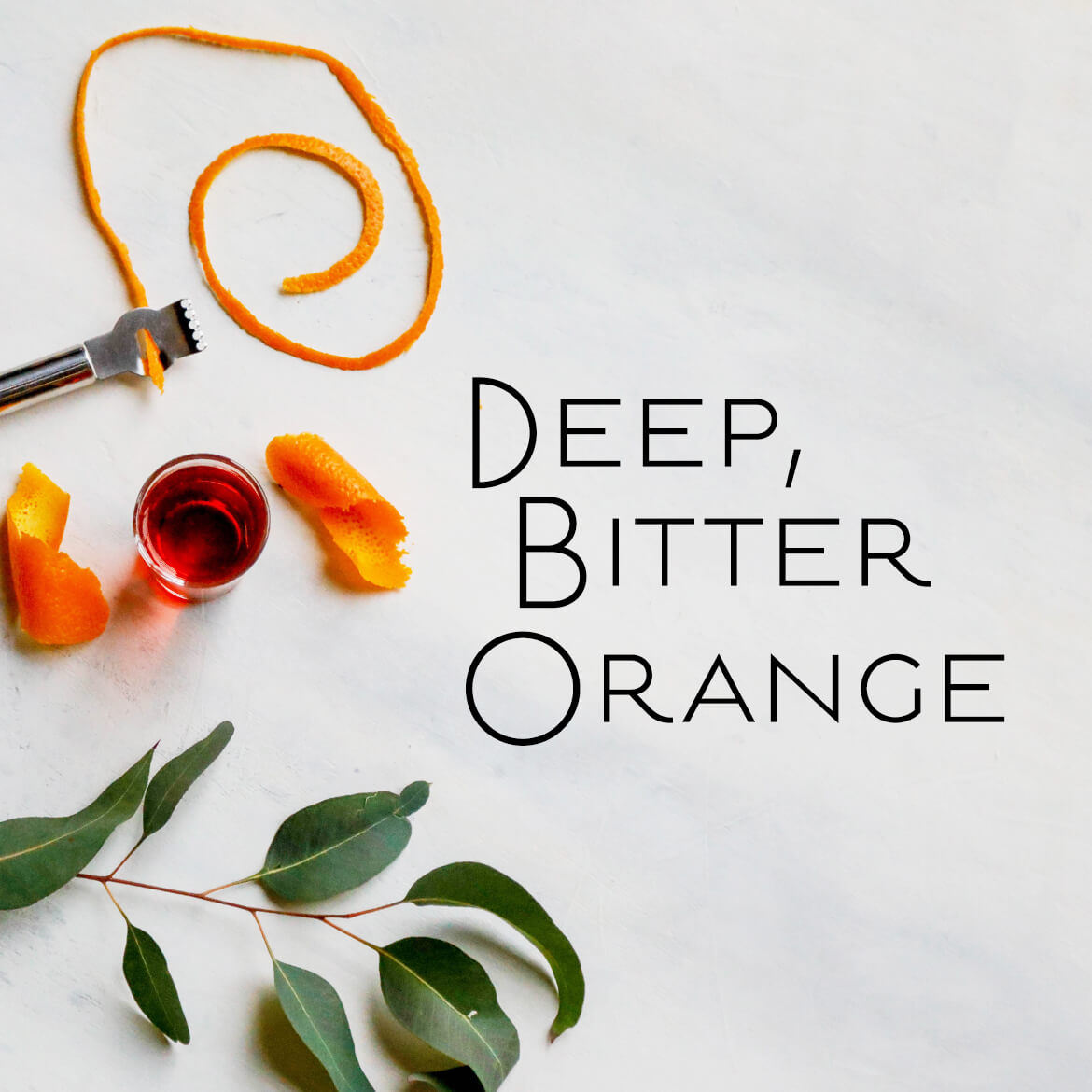 Created at VIA Studio.
Art Direction / Photography / Prop Styling